Minimize Risk, Maximize Results
As a leading sweepstakes company, our expertise is sweepstakes & sweepstakes administration. We know when you need bonding & registration, and where and when you need to file affidavits. We know how to protect you against copyright infringement, and our official rules always adhere to all federal & state regulations. Which means you can rest easy knowing your sweepstakes is 100% legally compliant.
Count on Alliance
Administration
Management
Legal Consultation
Our agency provides all aspects of sweepstakes creation, administration and management, and you can access our expertise through à la carte services or a complete A-to-Z administration package. Whatever your needs — from legal consultation to custom app development — Alliance has you covered.
Our Sweepstakes & Contest Administration Services include:
Sweepstakes creation, execution & administration
Legal consultation & advice
Official sweepstakes rules
Winners selection & notification
Prize fulfillment
$1,000,000 indemnification policies for errors & omissions and cyber liability
Affidavits of Eligibility & Publicity and Liability Releases
State registrations, filings & bonding
Issuance of 1099 and 1096 forms
Data entry & management
Interactive promotional website development & hosting
Social media counsel & execution
These are just a few of the clients who trust our sweepstakes company with their promotions: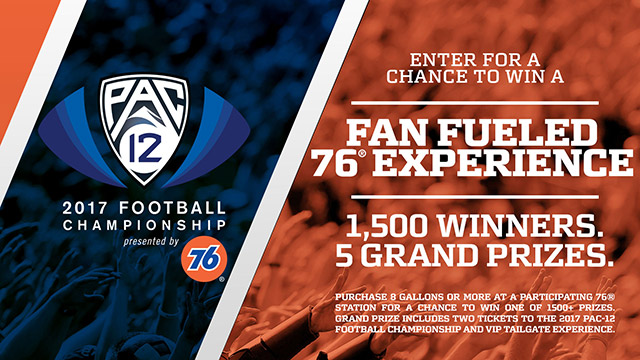 76: Pac-12 Football
Championship Sweepstakes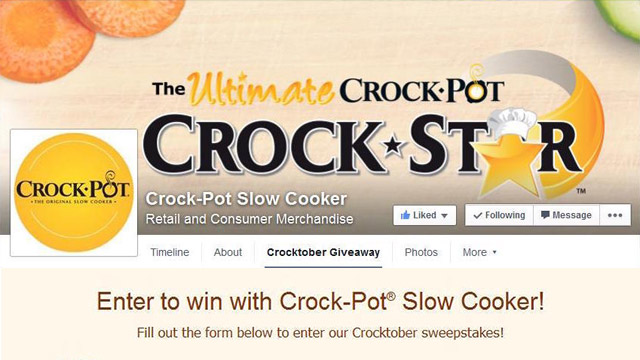 Crock•Pot Cuisine:
Entertain in Style Sweepstakes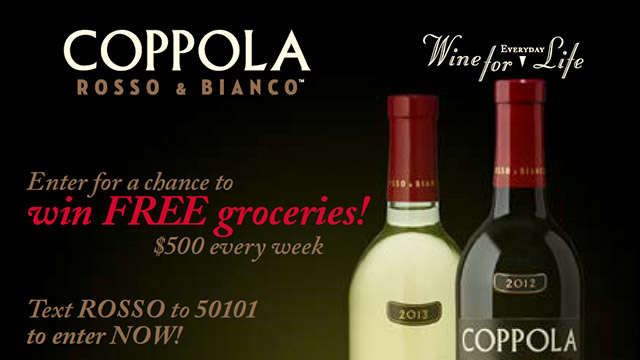 Francis Ford Coppola Winery:
Free Groceries Sweepstakes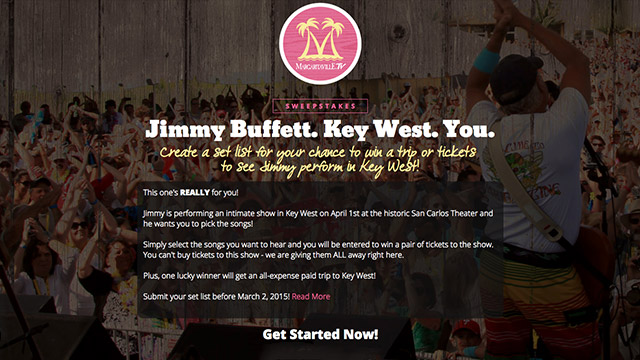 Margaritaville.tv: Jimmy Buffet
Really for You Concert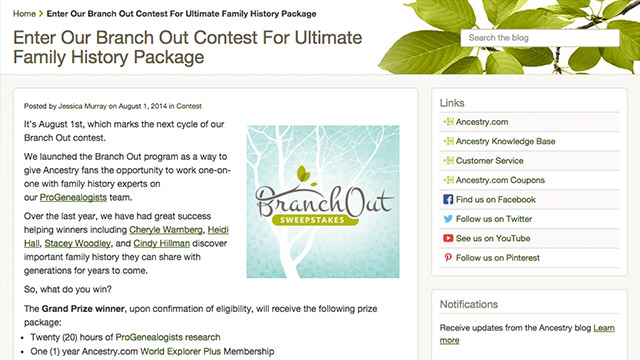 Ancestry.com: Branch
Out Sweepstakes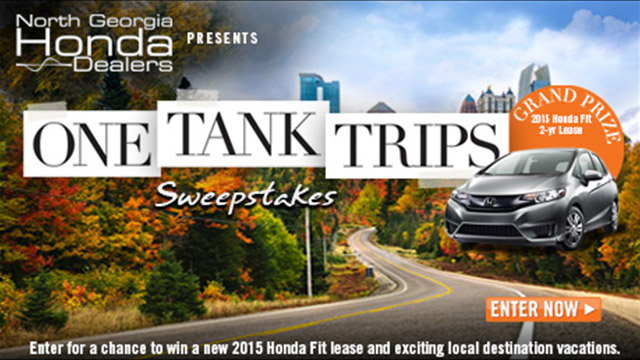 Honda: One Tank
Trips Sweepstakes
Share Contests With Facebook
One of the most common social media platforms used to share/run/advertise promotions is Facebook. While many may think you can take any sweepstakes or contest and simply share it on Facebook, this is not necessarily the case. Facebook has numerous policies on how they do/do not support contests and sweepstakes, and they update these policies often. Lucky for you, it's our job to stay in the know about these updates, so we'll never set up a promotion that's not in compliance.
Facebook is very firm in the fact that they will not aide you in the administration of your promotion, and you agree that if you utilize their platform to administer your contest or sweepstakes, you do so at your own risk. It can be intimidating to take on all that responsibility, so Alliance is here to take that stress away. We know and manage social promotions every single day, so, unlike Facebook, we will gladly assist you in every way we can at absolutely no risk to you.
Get Started
The experts at our sweepstakes company are standing by, ready to create and execute your next winning promotion. And our simple 3-step process is designed to leave the heavy lifting to our team—so you can focus on promoting your sweepstakes, not running it.
FREE
CONSULTATION
Activities include:
▪ Discussion of your brand & promotional goals
▪ Recommendation regarding the best strategy to achieve your sweepstakes objectives
▪ Conversation about the division of labor—we'll do as much or as little as you need us to!
SWEEPSTAKES
DESIGN & CREATION
Activities include:
▪ Drafting of official sweepstakes rules (48-hour turnaround!)
▪ Ongoing legal oversight & guidance
▪ Filing of all surety bonds & state registrations
FLAWLESS EXECUTION
& FULLFILLMENT
Activities include:
▪ Platform development & social media integration
▪ Procurement of affidavits & liability releases
▪ Winner selection; prize selection, procurement & fulfillment
Ready to learn more about how our sweepstakes company can deliver your next winning promotion?